We're moving!
MONDAY 5 JUNE
You'll find us at
CLONTARF COMMUNITY HALL
34 CORNELIUS ST CLONTARF
Proudly sponsored by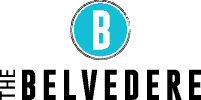 Helping the community
The Breakfast Club is run mostly by an amazing team of volunteers and is totally community driven. We use the funds raised through donations and fundraising to purchase food and supplies to assist those in need and to cover running costs like fuel and insurance.
Breakfast
7am - 8am
Dinner
4.30pm - 5.30pm
The Hub
9am - 1.30pm
More services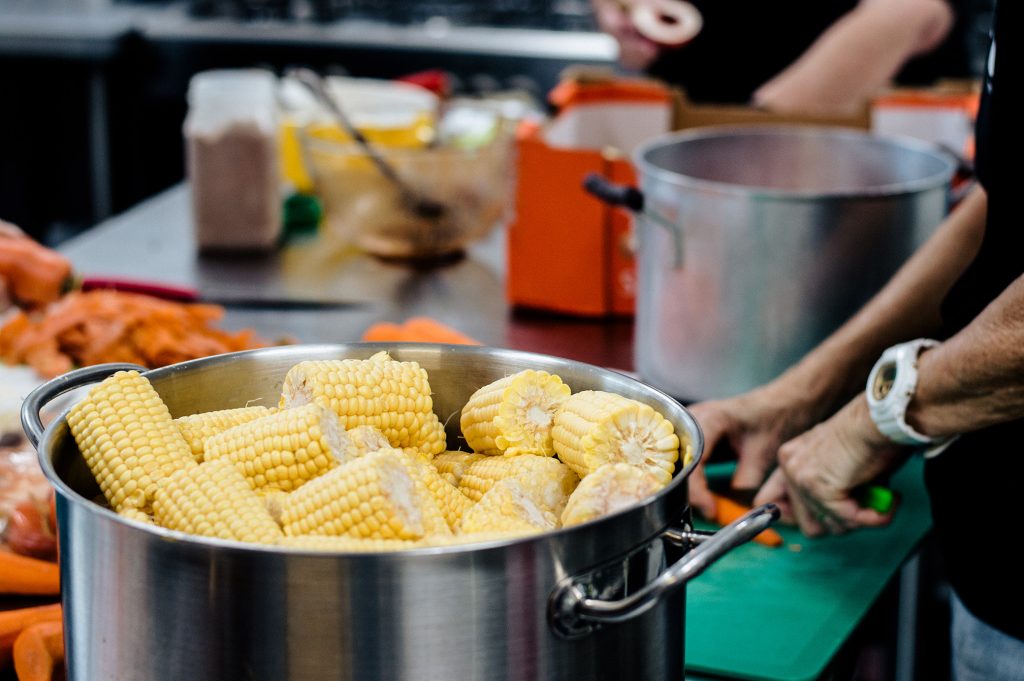 Clontarf Community Hall
34 Cornelius St Clontarf 4019
A big thanks to everyone who supports us
We would like to thank all our fantastic volunteers and sponsors who have made a significant contribution to helping us sustain our day to day operations.

Thanks also to the service providers who assist us and the community on a daily basis.
You can also help by donating
Without the funds raised by the community, The Breakfast Club would simply be unable to operate, meaning the area's most vulnerable people would be left to fall through the cracks. Show your support by donating to The Breakfast Club.