Who we are
We've been helping the community since 2003.
Here's how.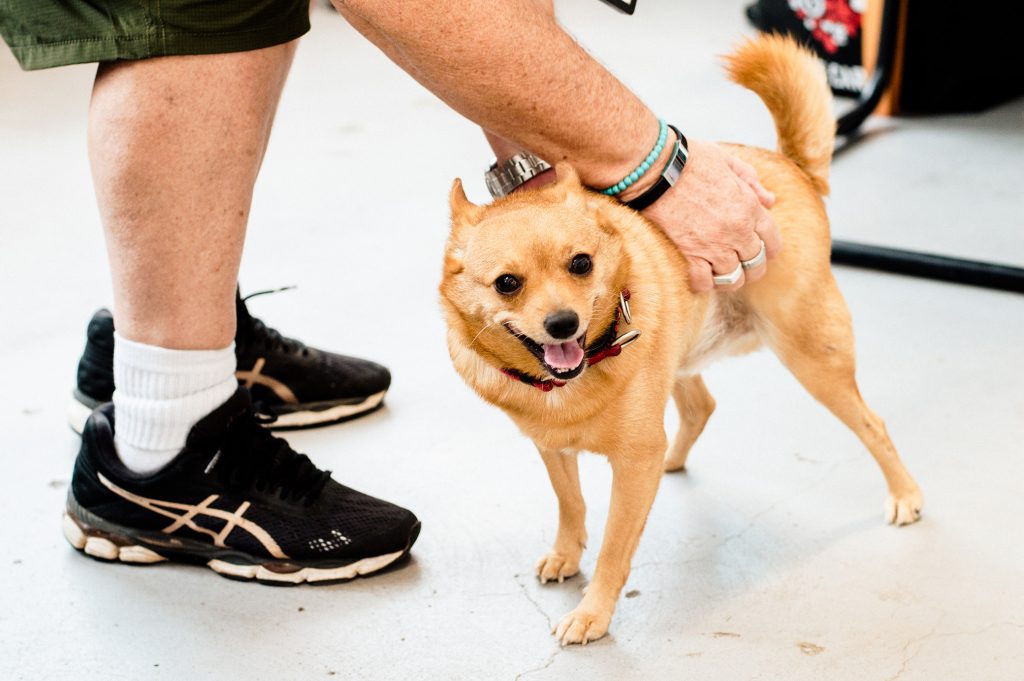 Feeding those in need
The Breakfast Club has been running successfully since 2003. We currently serve in excess of 1000 meals a month. Our guests can enjoy full cooked breakfast or lighter meals such as toast, cereal and fruit. Tea, coffee, Milo and fruit juice are also available, all for free. Some of our guests are homeless, others are on low or fixed incomes and struggling to make their money stretch.
More than just food
But Breakfast Club offers much more than food. For many guests, the most important thing is the chance to mix with other people in a friendly and welcoming atmosphere. Ages of people attending range from babies to people in their 80s. The ability to form friendships and support networks in an accessible and informal setting enables participants to develop social connections and supports. Participants often meet away from Breakfast Club and assist each other with chores, transport etc. Some have offered short-term accommodation to others in housing need. Several guests have become volunteers with Breakfast Club, or other activities or groups within the local community. It is also a place where people can get information and help with a range of issues from experienced and trained volunteers.
Just some of the issues raised by our guests include
Food insecurity, social connection, homelessness, loneliness, isolation, housing instability, mental health, emergency relief, family connections, domestic violence, accessing services, and communication.
Contact us if you need help
Community Caring
Breakfast Club is a good example of a Community Caring approach. It is funded entirely by donations from local businesses, churches and other groups and staffed by volunteers. Creating these opportunities for individuals and groups to develop and practice love, kindness and generosity was an important element of the founding ethos of The Breakfast Club. Strong social capital is generated through the Breakfast Club. The involvement of local businesses and groups as donors and community members as volunteers creates greater understanding in the broader community of the issues facing guests.